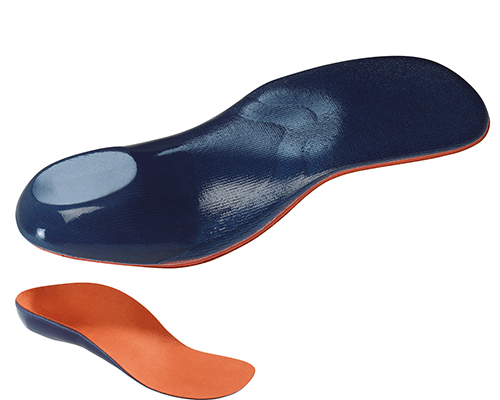 Orthopaedic foot support with heel plateau
NovaPED cup insoles with heel plateau offer a high level of comfort and successfully support or correct abnormal foot positions. To achieve the desired treatment result, it is important that the shoe and insole form a coordinated unit so that the foot is supported as effectively as possible.
Benefits of the heel plateau at a glance
Improved pressure transfer to the shoe sole
Significant stabilising of the lower ankle
More effective support of the arch structure
Controlled gait guidance
Thermoplastically flexible shape
Thin-walled curved area
Can be combined with NovaPED elements
Supinatory/pronatory corrections can be ground in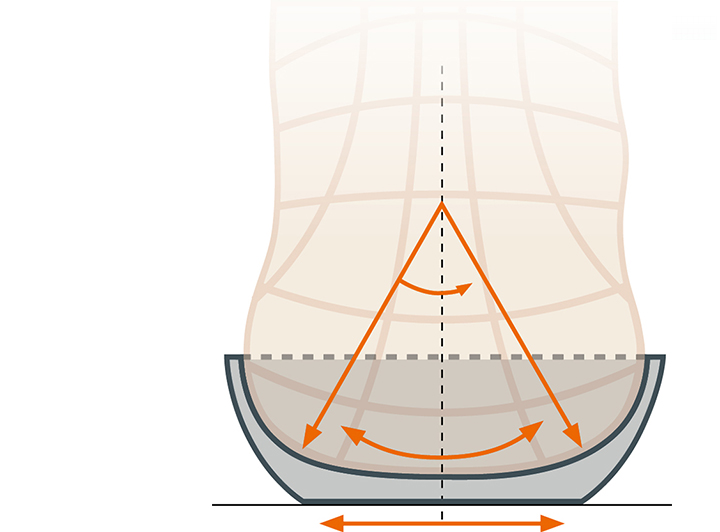 Upper inside
Optimal shape for the foot is achieved thanks to the heel rounding and curved design. This helps pressure distribution and ensures the desired care result together with a high level of wearing comfort.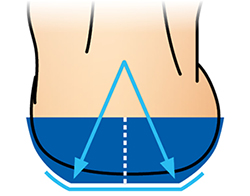 Lower outside
The heel plateau with its enlarged contact surface prevents the insoles from tilting and at the same time improves the transmission of force from the insoles to the shoe. This effect supports the arch structures more effectively and additionally stabilises the ankle joint. In addition, the heel plateau has an integrated raised edge that supports controlled step initiation.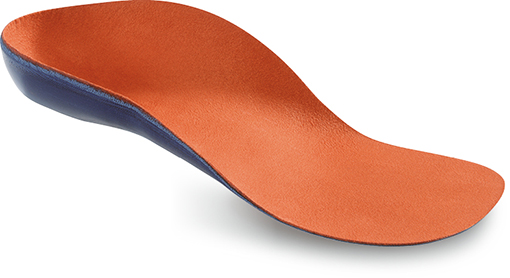 98 0189-000
Insole blank with covering
- Medium width version
- Without compression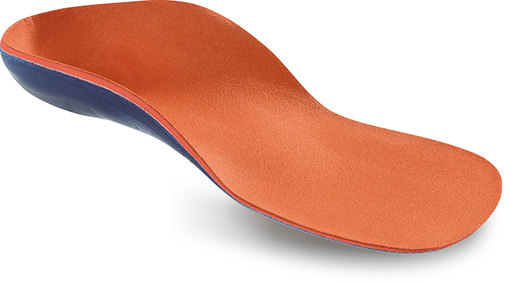 98 0360-000
Insole blank with covering/padding
- Narrow version
- Light compression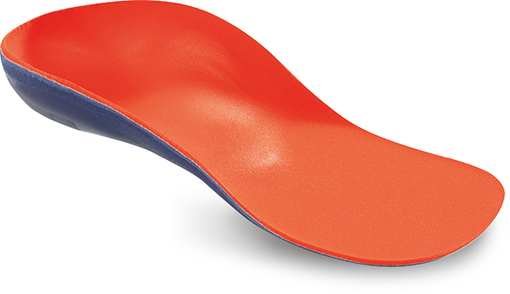 98 0260-000
Insole blank with padding
- Broad version
- Light retrocapital compression
| Art.-Nr. | Size | Model / Version | |
| --- | --- | --- | --- |
| 98 0189-000 | 19/20–48 | Insole blank with covering | Medium |
| 98 0360-000 | 19/20–47 | Insole blank with covering/padding | Narrow |
| 98 0260-000 | 19/20–42 | Insole blank with padding, 2 mm | Broad |